click on pictures to scroll through galleries
Frederick St. Low Water Garden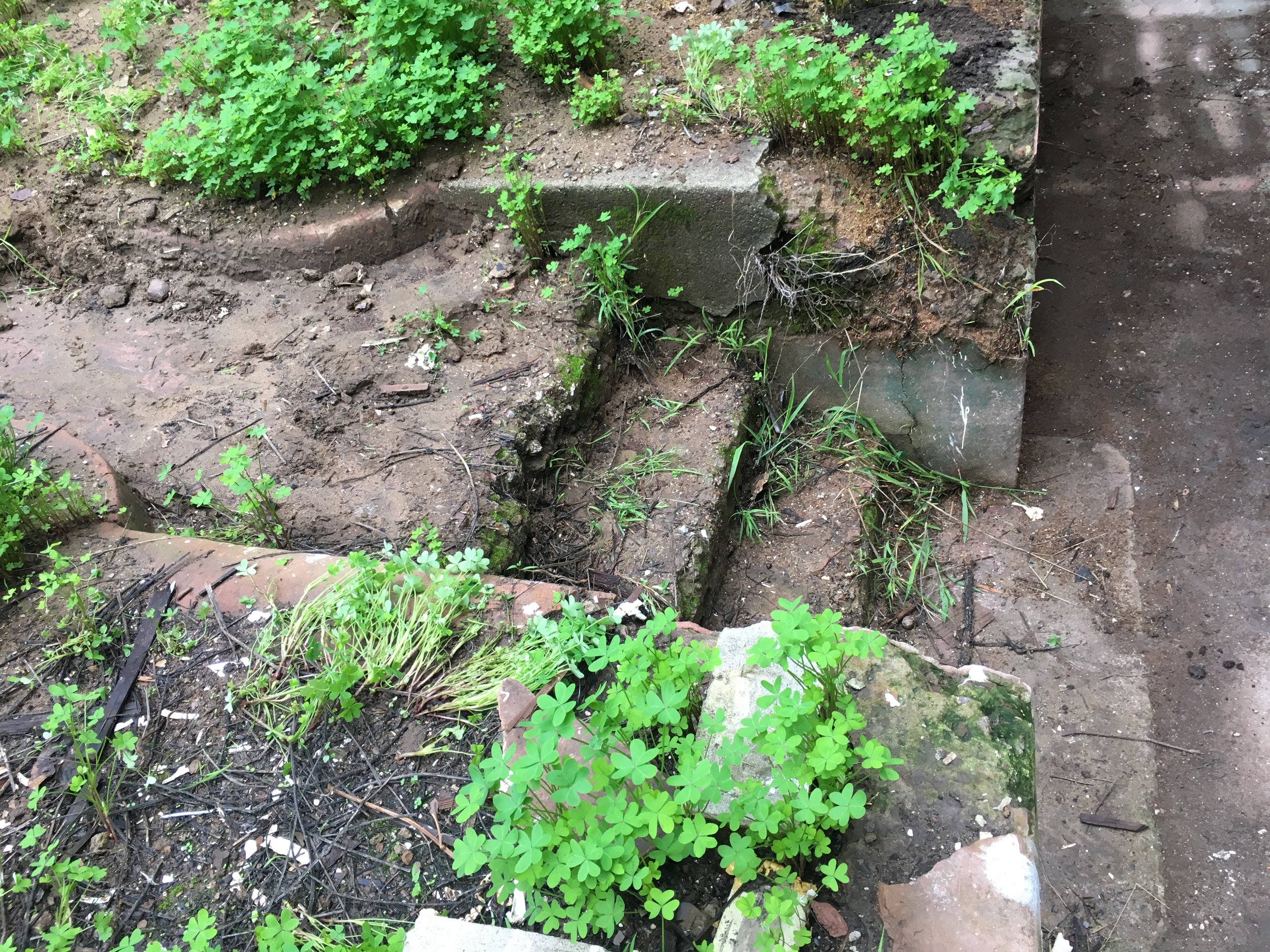 39th ave front and backyard rejuvenation with "five sense" garden: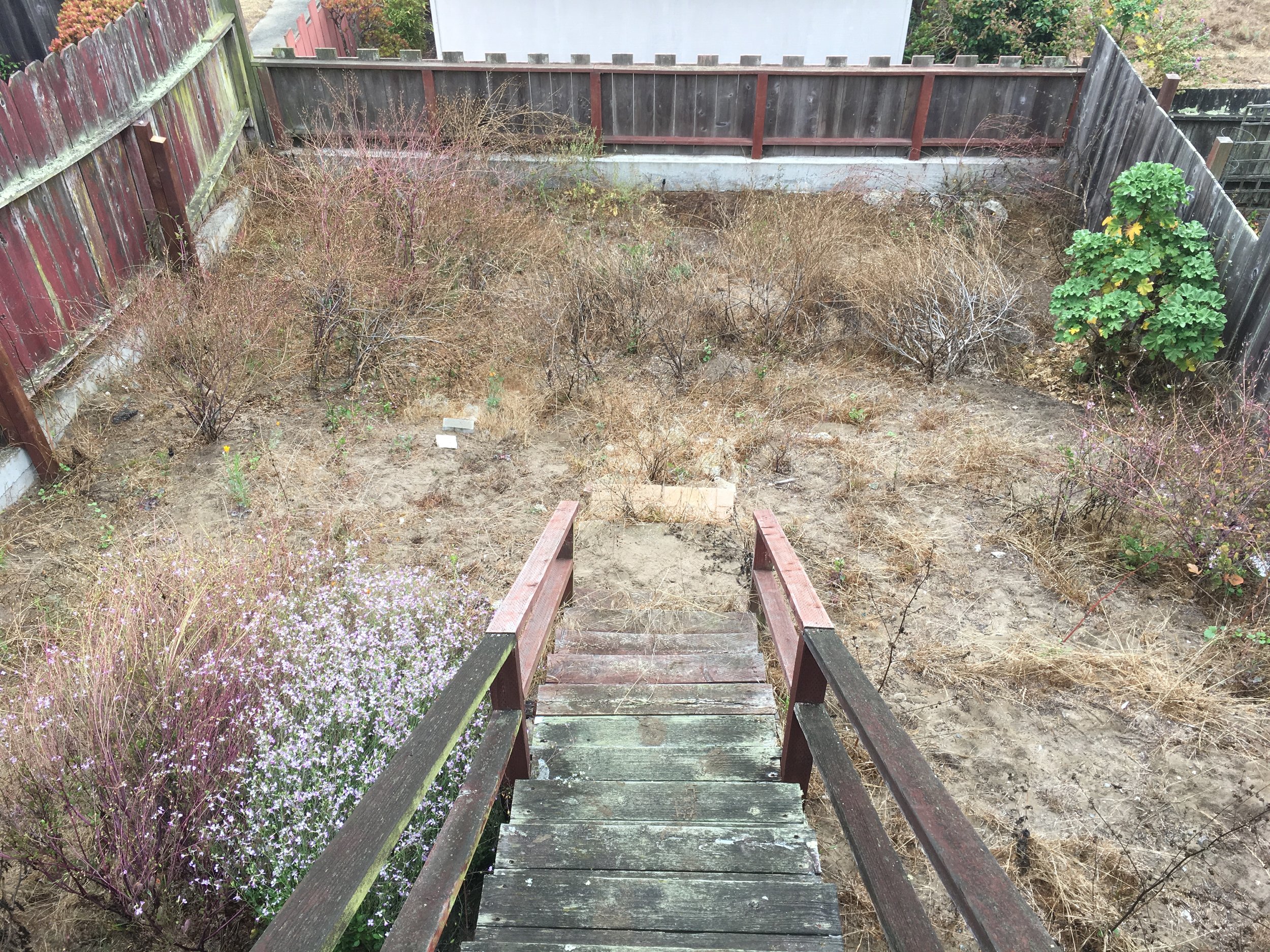 Backyard revamp in the outer richmond:
Front and backyard restoration on 10th ave:
Low MAINTENANCE Front yard redesign on kirkham and 37th: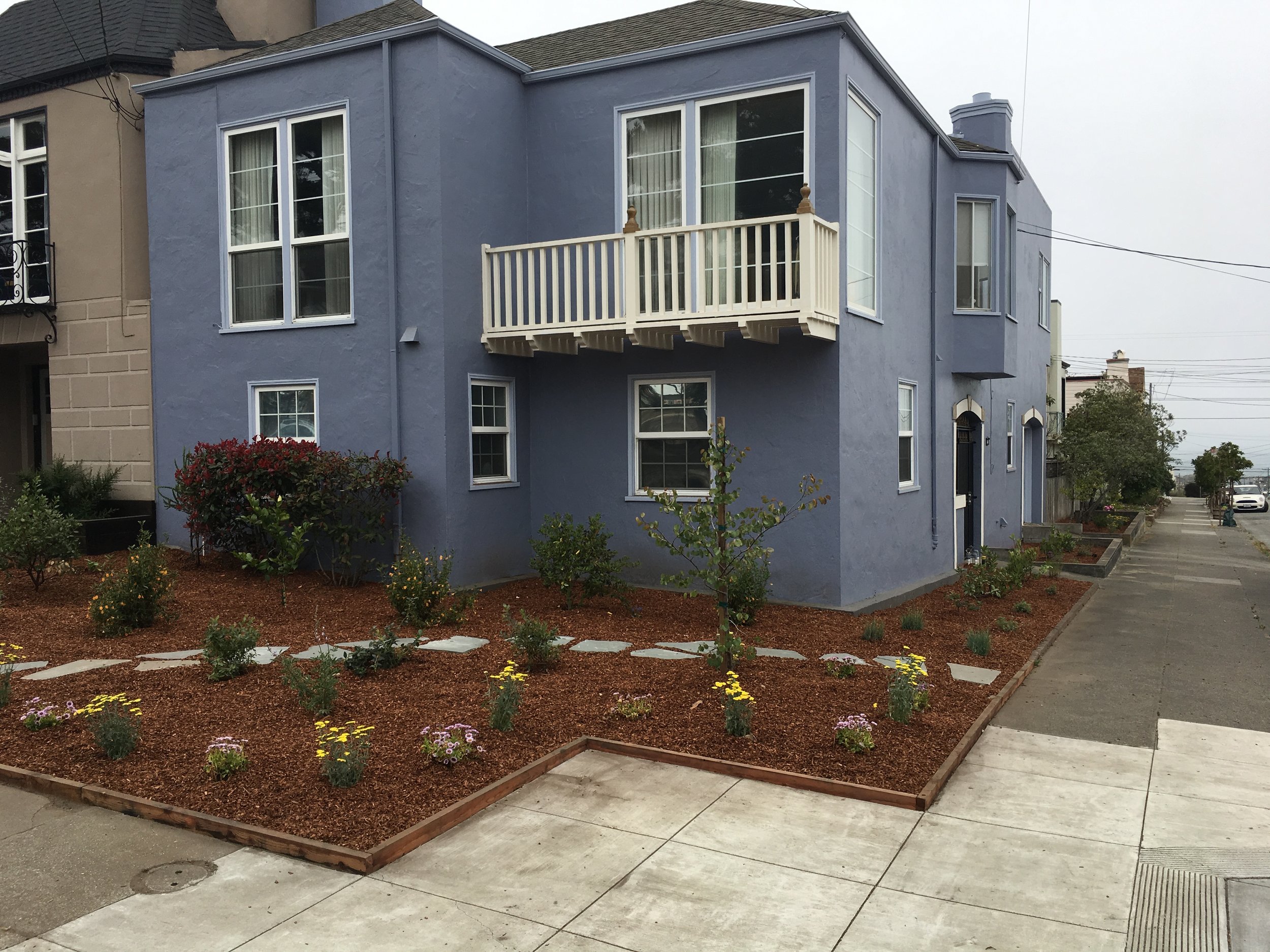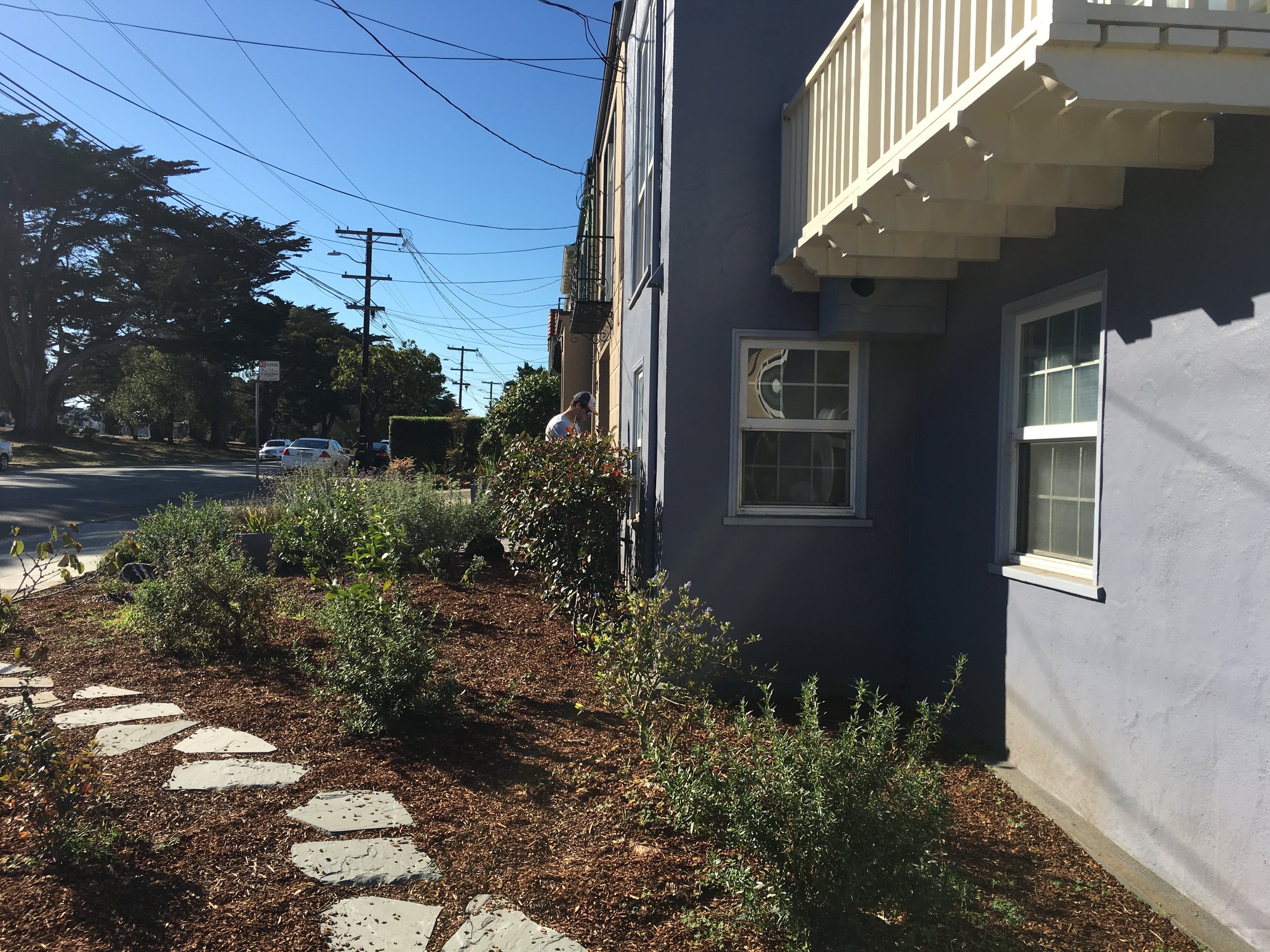 backyard overhaul with redwood deck in outer sunset
Paver Patio In South City
copper Planters in balboa park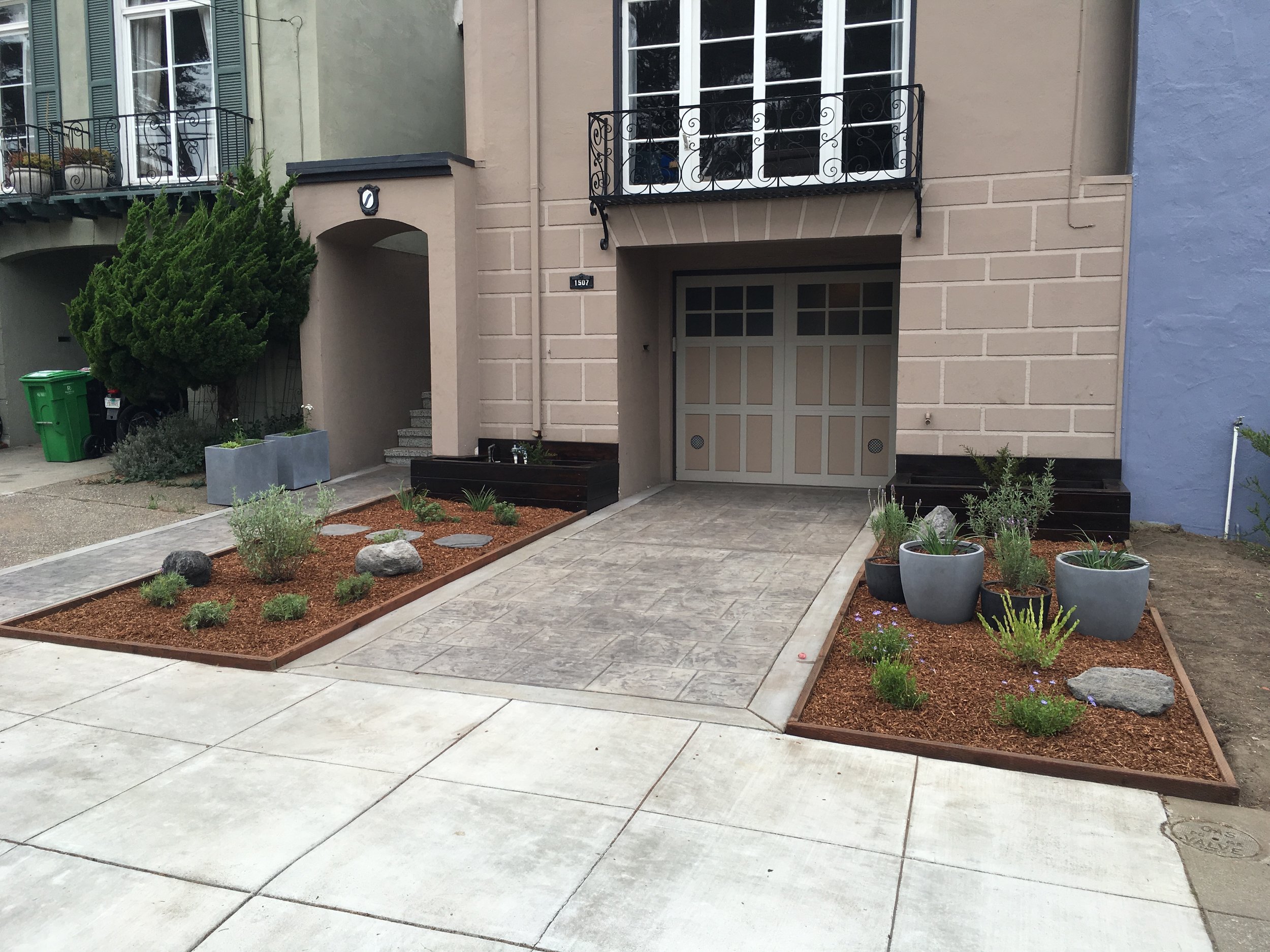 inner sunset Garden overhaul with kids playspace
earth day planting at tel hi community center garden!
Outdoor wash station with direct hose connection and graywater reuse
custom redwood raised beds with trellis
recycled glass pathway and redwood mulch on Otsego ave.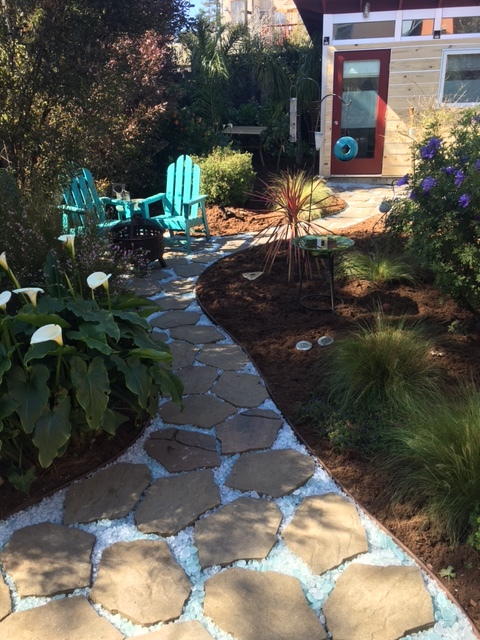 Permeable paver pathway + Redwood fence on 48th ave
REdwood Planter boxes for Designmap, Alabama St.
Lawn replacement on 31st and Irving. Native and drought-tolerant!
Backyard overhaul on 30th Ave, Before and After:
Redesign of front beds, 17th Ave, Before and After:
Front Beds on 30th Ave, Before and After: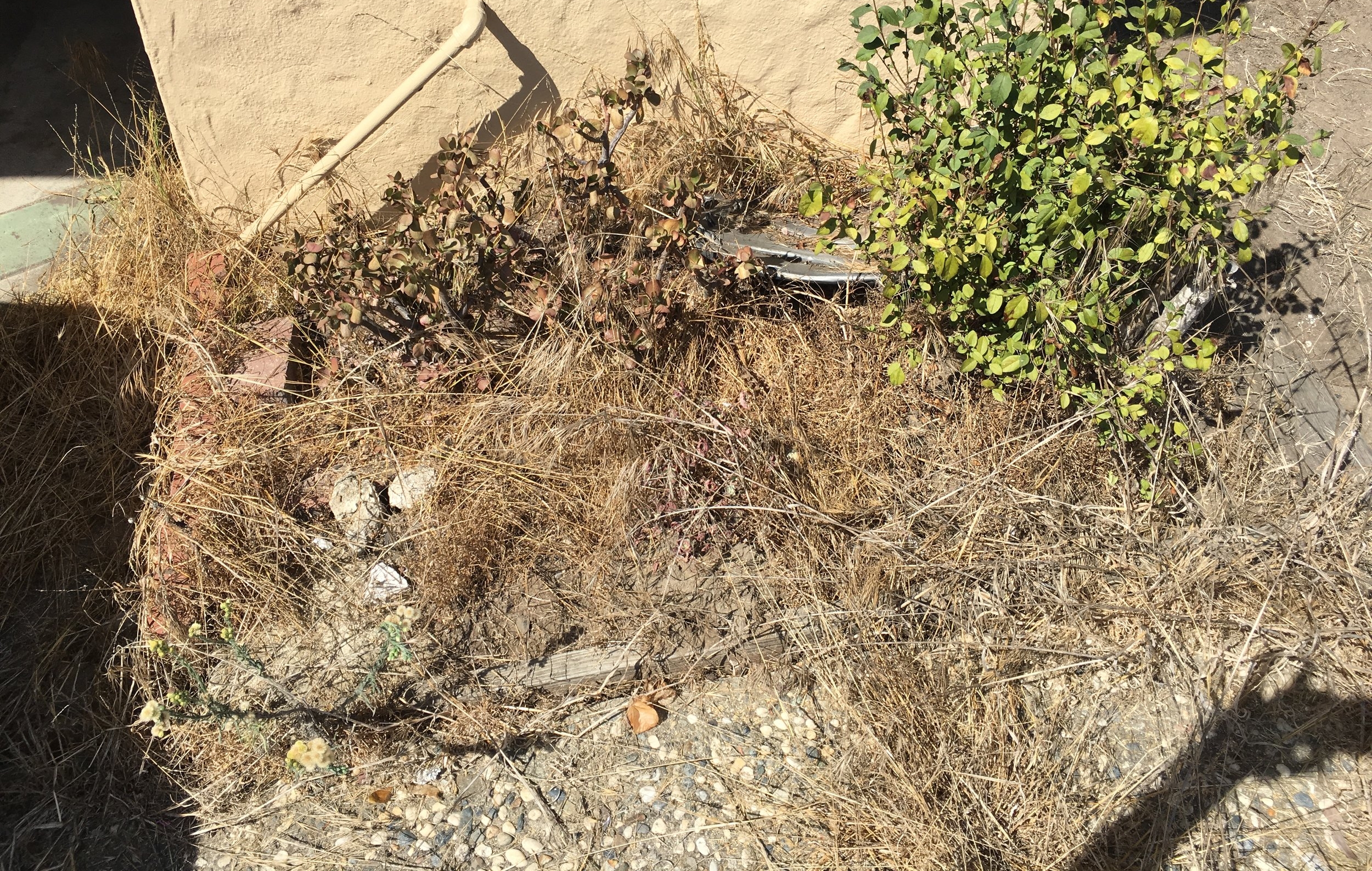 Maintenance and Pruning on 11th ave, before and after:
Volunteering with Friends of the Urban Forest for a day of planting in the neighborhood: